No, I haven't forgotten the March/April contest, really! I've just been busy getting ready for the convention down in Ocean City, MD this weekend, busily
stocking up on all kinds of goodies
...
Anyway, I had some really outstanding submissions this month, and wanted to post the top three. In third place, Diane N. :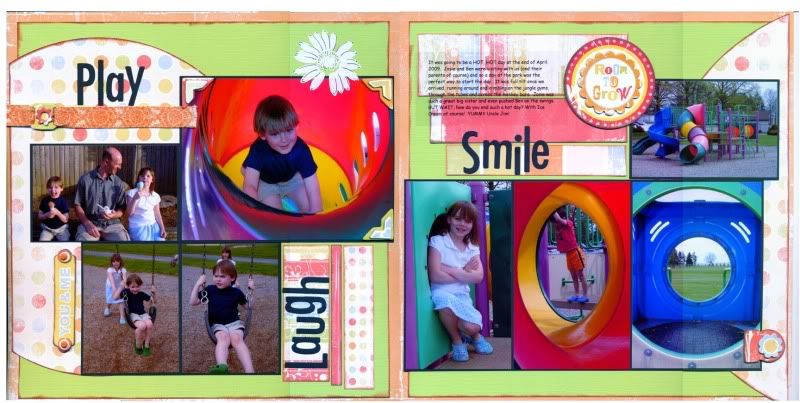 In 2nd place, Andrea S. (Andrea wins a free crop):
And finally the winner, Tammy H!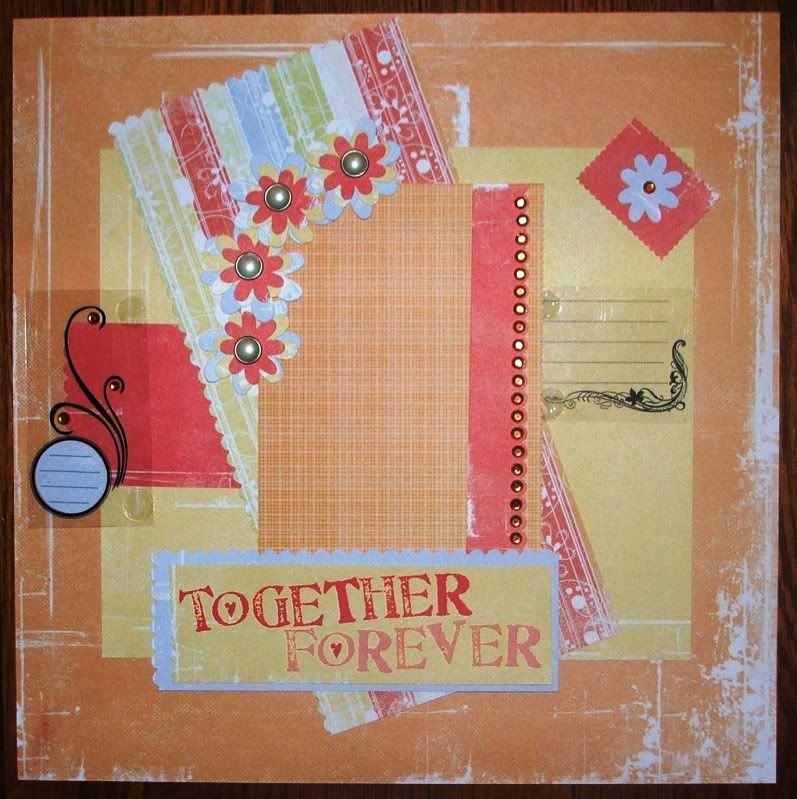 Tammy wins a selection from the
Wisteria collection
from Basic Grey.
Congrats to all on a job well done! Next contest will be announced shortly, so stay tuned!