If you haven't yet gotten your $3 off coupon here at the store, let me know. I just received an email coupon I can pass on.
I worked on compiling a known customer list today - what a chore! People who were here at the store aren't too much a problem. But if you've never registered for something online, or you've only bought items out on the road, I may not have you. PLease, if you think you are not on the list, email me to check, OK? Volunteers will be staffing the booth. They will have no idea if you are a customer or not. If you aren't on the list, you don't get a gift.
And remember, to get a gift, you have to bring a friend. Coming alone? No problem! Just strike up a conversation during class, in the snack line, at the water fountain... any warm body will do! LOL
Received word that Prima is indeed on the way! I love their new fabric tags and embellishments... See for yourself this quick sampling:
How about a nice elegant die cut:

Or some cute
canvas stitched tags
or
fabric embellishments
?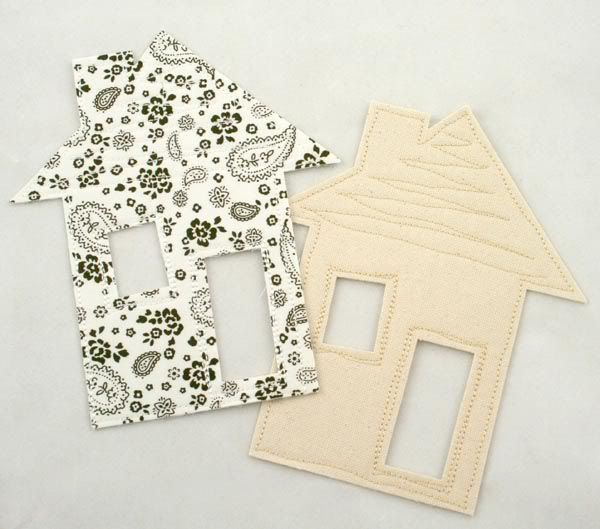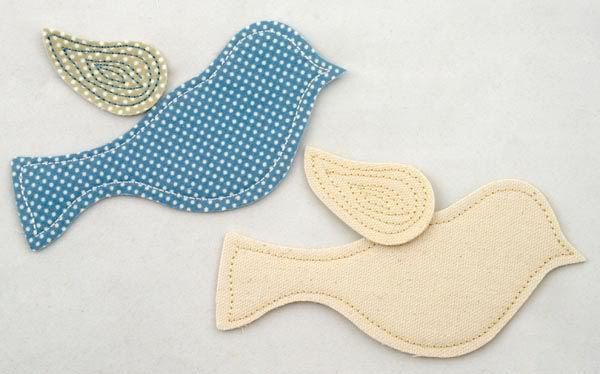 Or one of many pre-stitched papers (no need for sewing machine here!)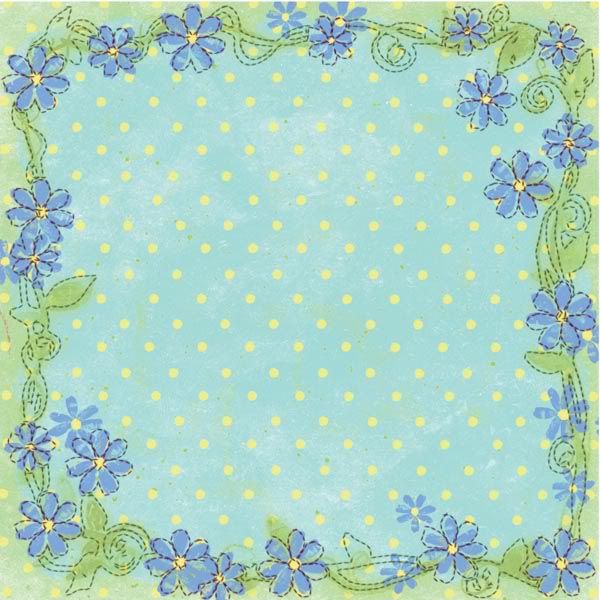 Really, there is just so much to see!