Christmas may come in Dec for the rest of the world, but for us scrapbookers, it comes after CHA!
I am loving some of the new lines out there. Just wanted to give a sneak peak of what to expect. Here is just a taste of the new Fancy Pants. Shown is Christmas magic - I've ordered the entire line:
Here is some of the Trick or Treat line. I like the paper because while it's meant to go with the embellishments, I also feel like it could stand alone. Also, sometimes you want a more serious page, and not so much a "cutesy" page - especially for Halloween. I did order more of the embellishments because really, can you have too many Halloween embellies?!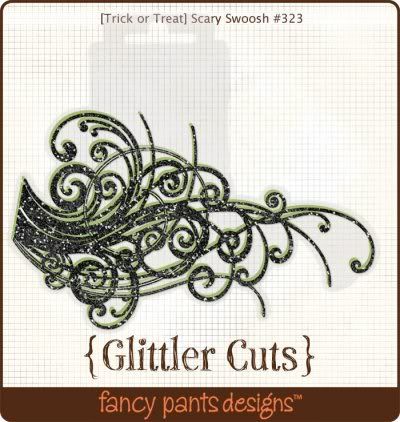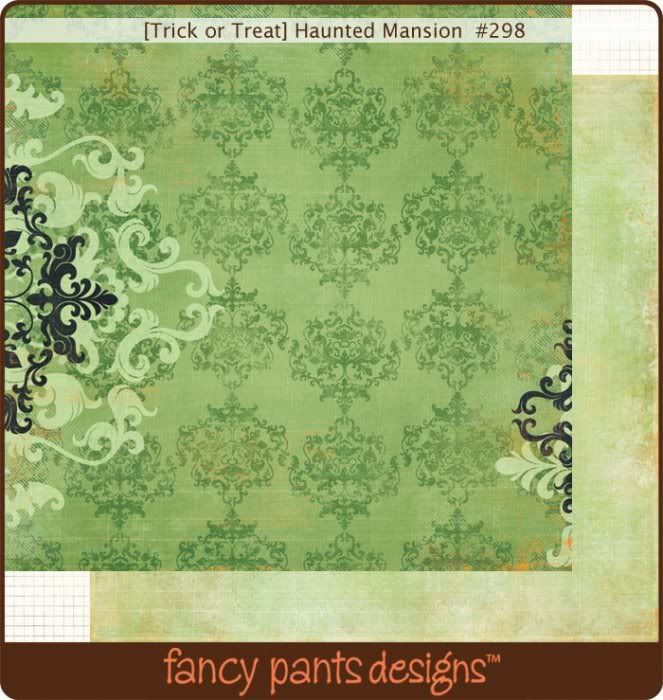 I'll show some of the other stuff I am ordering tomorrow.