OK, I want to take part in the Basic Grey kit of the month. It's only available to retailers, so you won't find in a local store somewhere. Here's what you get:
Double Layout kit each month
Sketches: BasicGrey will continue to include layout sketches for every month.
Simplified, improved full-color instructions: instructions will be more basic and easy-to-follow with a large image of the layout for reference.
Techniques: each month, your students will learn one new tech- nique to incorporate in their scrapbooking.
New generic themes: your students will have different themes to choose from, with different journaling prompts so that they can scrap about whatever they want—and let their imagination and creativity soar.
FREE EXCLUSIVE ALBUM at the end - only for those that do this kit!
It will use new product instead of past lines
Can be done here at the store, or sent out as a kit - I will split the shipping with you.
Here are some samples of the kinds of layouts you might do. You will not get these layouts - these are actual classes from last year's club: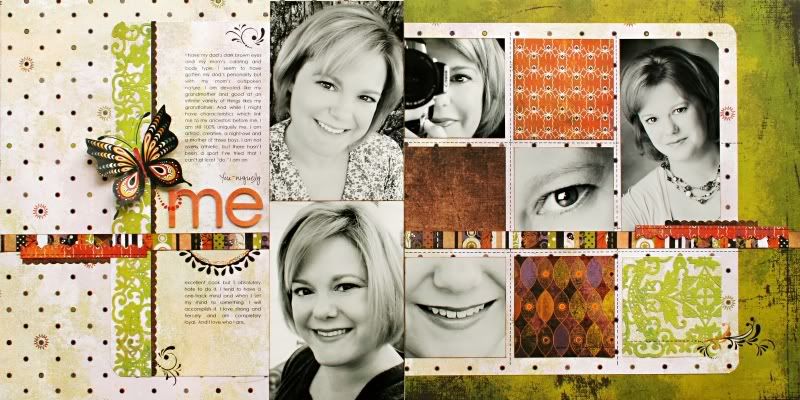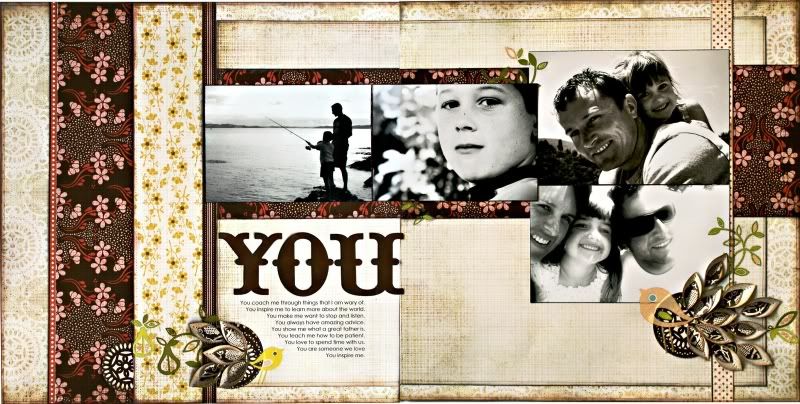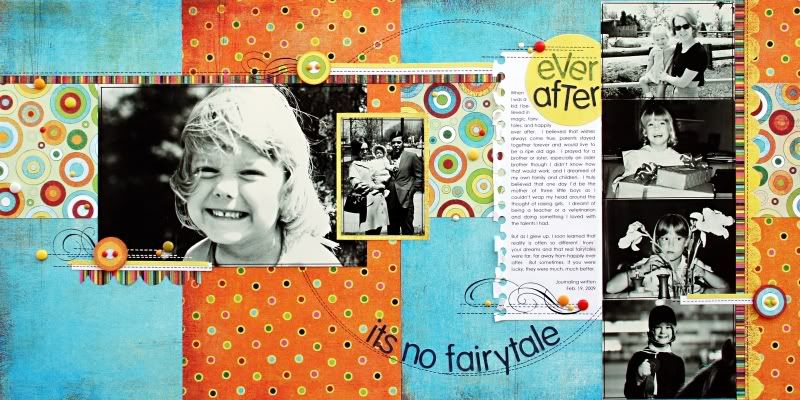 Go to this forum post
if you are interested, or
Email me directly
. I only need 6 people to run this...